We have an experienced leadership team with a proven track record.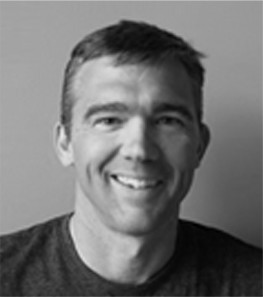 Mark Russell
Mark is the founder and CEO of HyperSciences. Mark has a Masters from Stanford in Aero/Astro Engineering, is a former lead engineer and manager for Jeff Bezos's Blue Origin and has a long history of family and public mining company development and operations for world class mining projects. Mark provides both the vision and technical expertise to lead the world's first company focused on hypervelocity applications.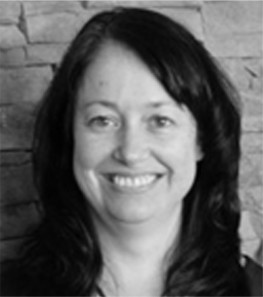 Michelle Carbon
Michelle is the CFO and General Counsel of HyperSciences. Michelle graduated from Gonzaga University with a MAcc/JD and started her career in the mining industry. She has experience in business planning and development, start-up consulting, corporate law, risk mitigation, compliance, and legal services. She is currently licensed to practice law in the State of Washington.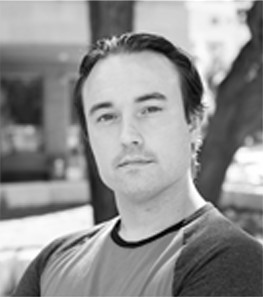 Dr. Leon Vanstone
Dr. Leon Vanstone is CTO of HyperSciences. Leon was previously a lecturer for the University of Texas at Austin. His research background includes hypersonic aerodynamics, (sc)ramjets, and rockets and he has many conference and archival papers relating to these topics. In addition, he also founded the Texas Rocket Engineering Lab at the University of Texas at Austin. Leon also has significant testing and operational knowledge for large scale test facilities. He brings his significant hypersonic expertise to HyperSciences, as well as providing a high operational capability and vision.