We have an experienced leadership team with a proven track record.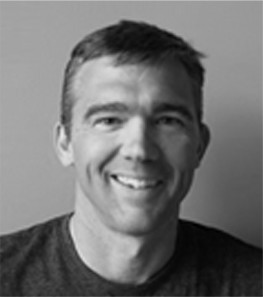 Mark Russell
Mark is the founder and CEO of HyperSciences. Mark has a Masters from Stanford in Aero/Astro Engineering, is a former lead engineer and manager for Jeff Bezos's Blue Origin and has a long history of family and public mining company development and operations for world class mining projects. Mark provides both the vision and technical expertise to lead the world's first company focused on hypervelocity applications.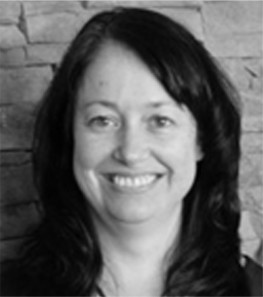 Michelle Carbon
Michelle is the CFO and General Counsel of HyperSciences. Michelle graduated from Gonzaga University with a MAcc/JD and started her career in the mining industry. She has experience in business planning and development, start-up consulting, corporate law, risk mitigation, compliance, and legal services. She is currently licensed to practice law in the State of Washington.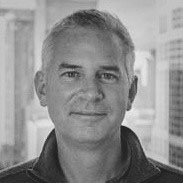 Mike McSherry
Mike is a board member and senior advisor for HyperSciences. Mike is a serial entrepreneur; he is the current CEO and founder of Xealth, a healthcare tech company. He is also the former CEO of SWYPE (mobile app), and the co-founder of Boost Mobile.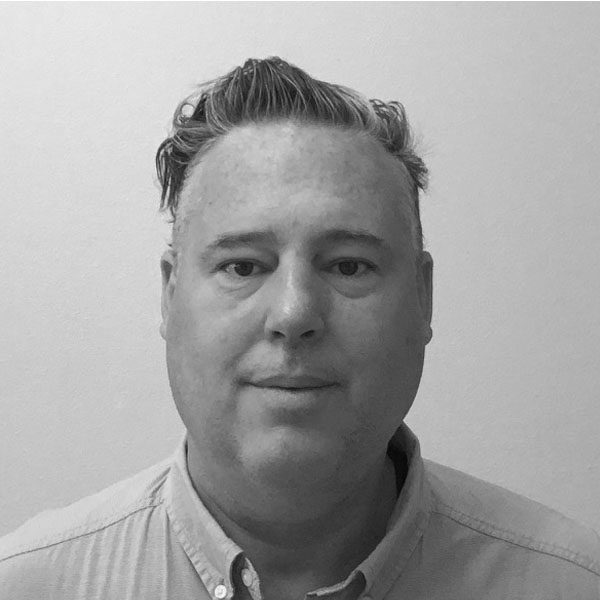 Charles Russell
Charles was one of the first investors in the commercialization of the RAMAC technology and is also a HyperSciences Director. His past experiences involve exploration, development, permitting and sales of mineral projects in Asia. From 2011-2015, Charles was the founder and president of RRPM, Radiant Rare and Precious Metals. Charles discovered a rare-earth deposit in Sri Lanka, explored, drilled and sold the property to a major Rare Earths company.